ABOUT US
Tadaruk is a private, global trading, marketing and logistics corporation with its corporate headquarters located in Jeddah, Kingdom of Saudi Arabia.


Tadaruk Global Corporation was founded in 2003, initially to serve the bitumen industry on behalf of producers in the Kingdom. Tadaruk then expanded from bitumen to petrochemical and petroleum products trading and marketing on behalf of our principals and partners.
In recent years, our services have further evolved to include commodities trading and renewable energies.
MARKETING
We specialize in materials distribution as a business channel partner representing local and overseas manufacturers. Recognizing that our channel partners are vital to our success, we work tirelessly to develop mutually rewarding relationships that benefit all stakeholders. Tadaruk provides quality service using established policies and procedures.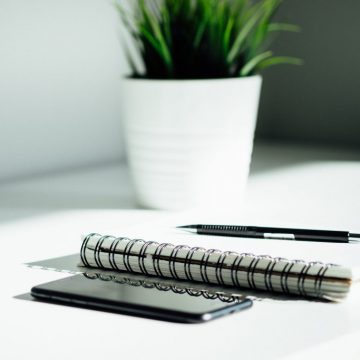 CONSULTING
Tadaruk is committed to building long-term partnerships with its clients, leveraging the complementary skills and knowledge base that Tadaruk and its clients have, and maintaining an emphasis on implementation that will have a positive impact on the client. Tadaruk works with companies, state-owned enterprises, regulators and investors on a wide variety of issues in the space across its operational areas.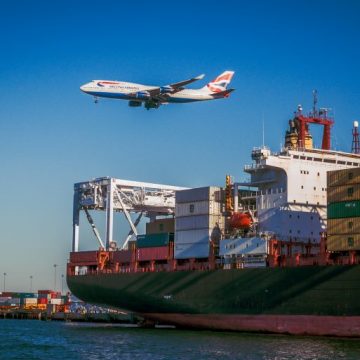 LOGISTICS
Tadaruk understands the implications of reliable shipping and ocean transport as an integral part of our client's business strategies. This is why we have taken great care to build a unique team comprised of shipping industry experts. Our logistics team backed by our global logistics network is committed to offering efficient shipping solutions to help our clients derive maximum gains. With global time zone constrain, we have the capability to ensure the best possible service to customers and suppliers alike.
Visit Us Today
Tadaruk Global Corporation
Abraj Al-Alam Centre,
3rd Floor, Suite # 301
P.O. Box 104730,
Jeddah 21331